Van Le, PA-C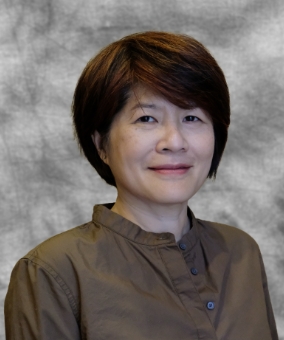 Van Le, PA-C
Van Le was born in Vietnam, and spent most of her teenage years in England before moving to the US in the late 1990s. Van attended South Bank University in England and received her BS Honors in Food Science in 1991. She then received her BS in Biology from the University of Texas at Dallas in 2016 and graduated from her Master program in Physician Assistant Studies at UT Southwestern Medical Center in February 2021. During her clinical rotations, she discovered a love for Family Medicine, which emphasizes the importance of having a long-term working relationship fostered between providers and their patients across the ages.
Van is a licensed Physician Assistant for the State of Montana, is a member of Montana Academy of Physician Assistants, and also a member of AAPA - American Academy of Physician Assistants, the National Commission on Certification of Physician Assistants. She carries an AHA certification in Basic Life Support, Certification in Advanced Cardiovascular Life Support, Basic Disaster Life Support and American Academy of Addiction Psychiatry Medication – Assisted Treatment Online PA Waiver Training. She graduated with honors at University of Texas at Dallas.
Van has two children, both of whom are grown and reside in the State of California. When not working, she enjoys walking her dog, hiking, and keeping in touch with family and friends. She also loves to cook, bake, knit, paint, and singing karaoke.
Van is fluent in both the English and Vietnamese language.